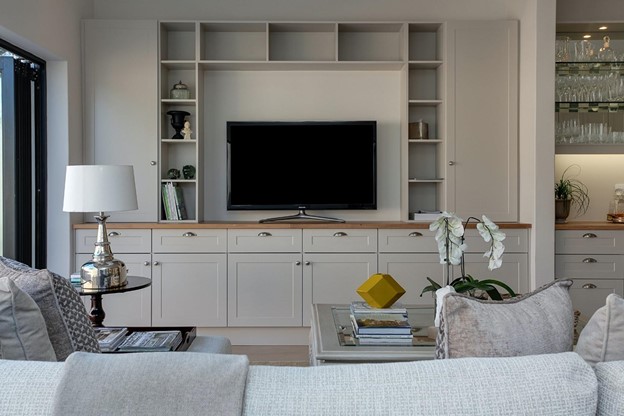 Searching for a new home normally involves no small amount of legwork. After all, you'll want to visit and take a close look at several properties to ensure that you're making the right investment. However, during the COVID-19 pandemic, viewing properties in person became difficult. Thankfully, modern technology provided the resources and tools to allow buyers to continue with their house-hunting efforts. If you're ready for a fresh start and want to buy a home in the current climate, get a sense of what you may expect with these resources from Better Homes & Properties.
Leverage Technology
Still social distancing? Make use of the coolest tech tools to tour prospective homes.
The 8 Best Real Estate Apps of 2020 for Your Initial Home Search
How to Tour a House Remotely: A Guide for Homebuyers
7 Video Call Options to Try Besides FaceTime for Showings, Negotiations, and More
See Properties Virtually, Conveniently, and Safely with 3D Home Tours
Clinch the Deal
Finding your dream home is only half the battle. Request inspections, make any necessary repairs, and close the deal while maintaining your distance.
Connect with an Expert Agent from Better Homes & Properties
Check Out Seattle Area Home Values
6 Types of Mortgages: Which Is Best For You?
Veterans: Consider the Advantages of a VA Loan
5 Tips to Make a Competitive Offer in a Hot Market
Your Guide to Searching for a Reputable Home Inspector
Suffice it to say, buying a home now is still a great option, and the perfect way to start fresh. With the help of modern technology, you can find and ultimately purchase property so you have a new home to look forward to.
Photo via Pixels